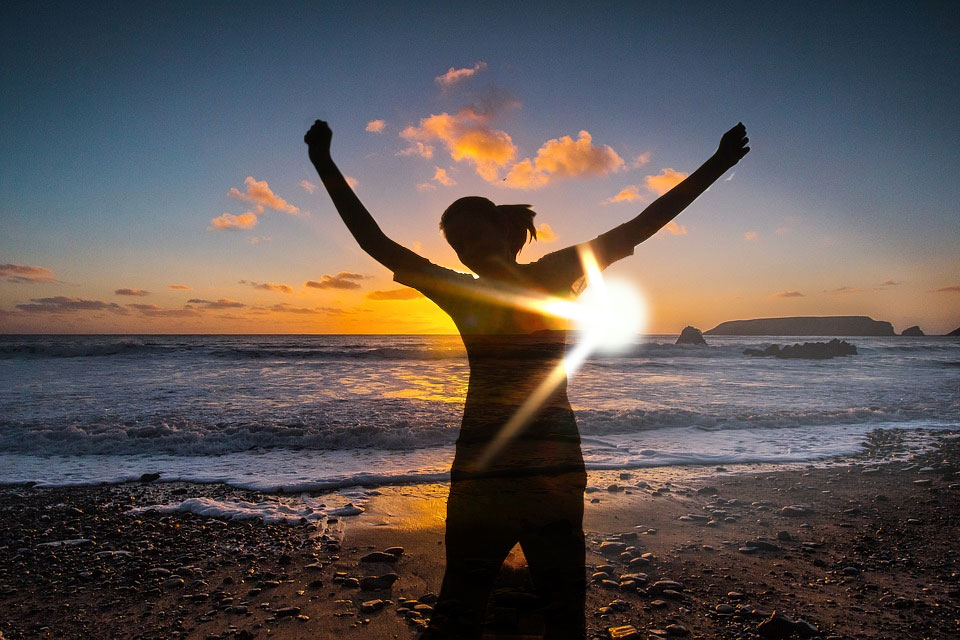 Where will you be a thousand years from now? You will be somewhere. You'll either be with God or apart from God. You see, there are only two destinies. The Bible is very clear about it. It's either that you will be with God - and that's eternal joy, and that's what heaven is - or you will be separated from God. How do you get saved? How do you know you can enter heaven? How do you know where you will be a thousand years from now?




#1 - Salvation can start right now as you simply pray and mean it from your heart for God's forgiveness.

#2 - Follow Him as He leads you. Just do it. Just go and start walking as He leads you and you're going to be blessed.
#3 - Pray. Talk to Him, from your heart, day to day - every day. You don't need to know how. Just from your heart.
#4 - And lastly fellowship together. You have a great place right here
If you're new in the Lord
or even if you need to be revived or strengthened in the Lord, take advantage of our New Life Course – 12 messages guaranteed to help you become strong, alive, and victorious in God – Just
click on the New Life Album below
.

New Life Album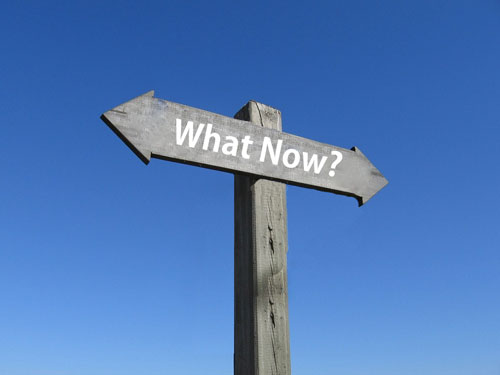 Audio 1:
What Now!
---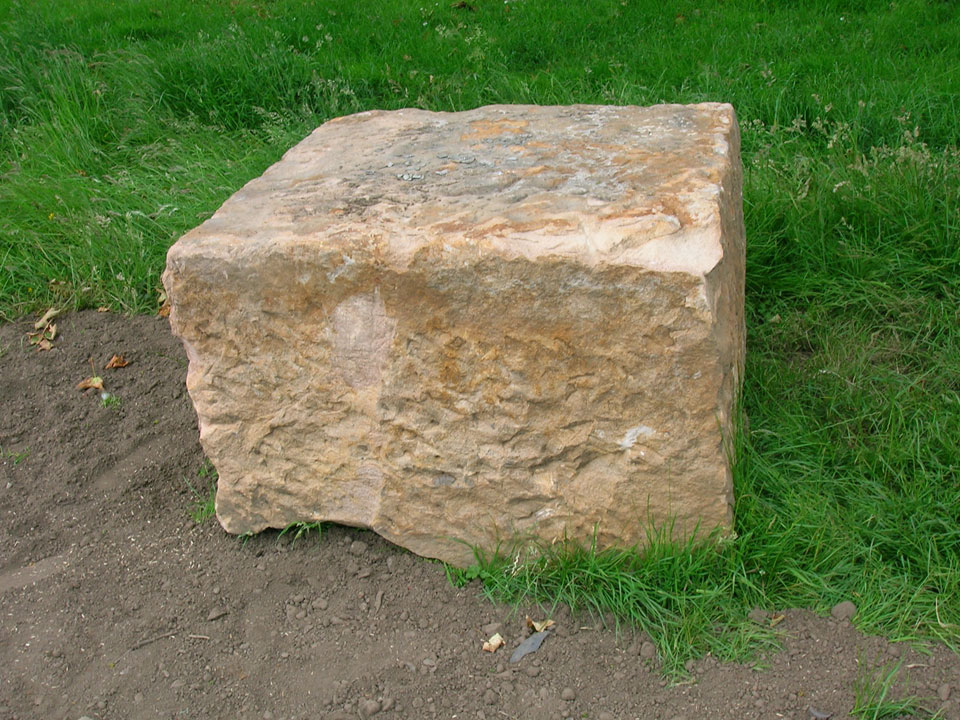 Audio 2:
The Four Foundation Of Success
---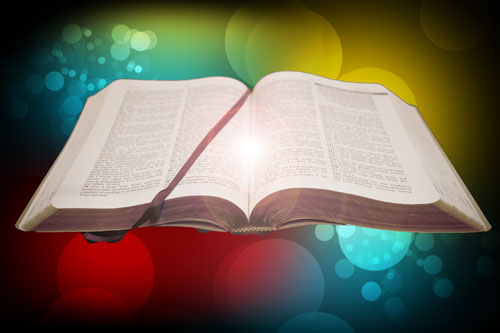 Audio 3:
Manna-All About the Word
---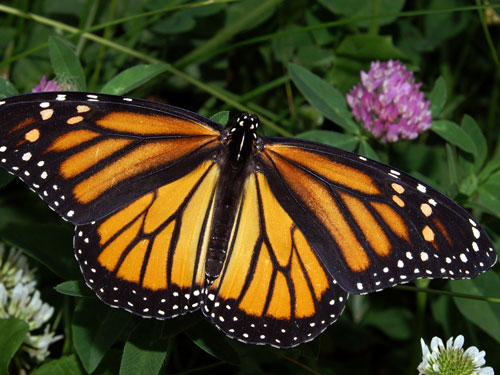 Audio 4:
Stepping Out & the Butterfly Principle
---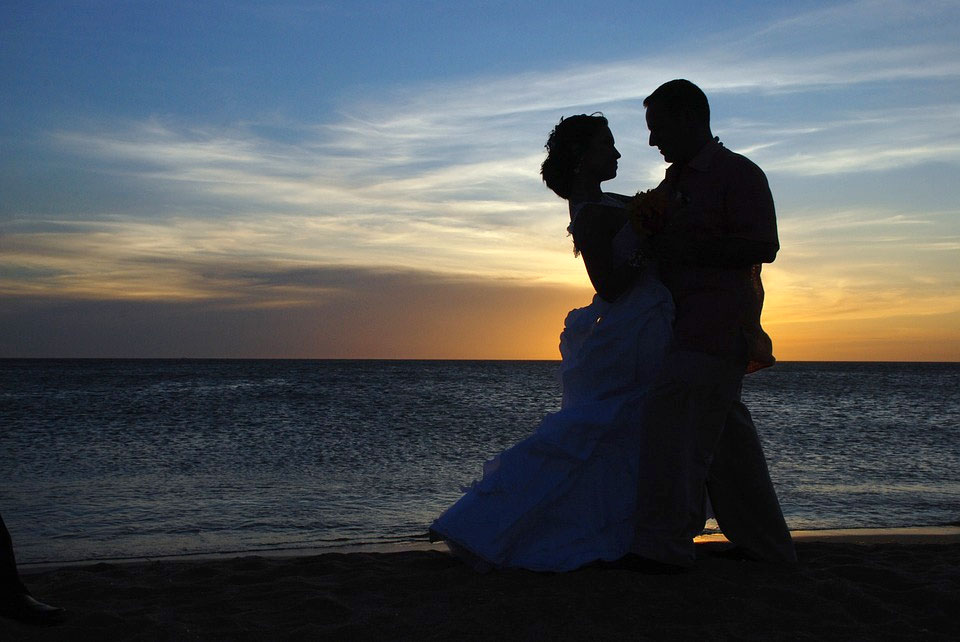 Audio 5:
The Lover & the Beloved
---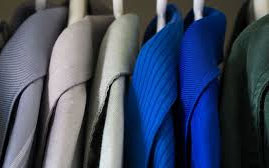 Audio 6:
Changing Clothes
---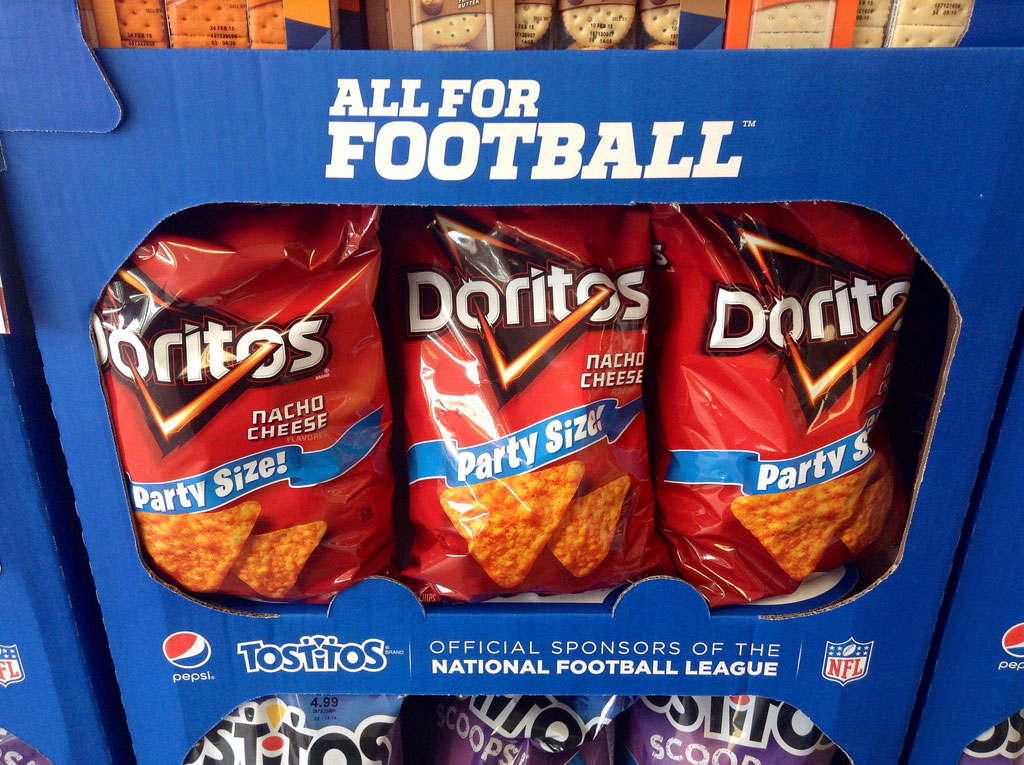 Audio 7:
Cool-Uncool & the Junk Food Princeiple
---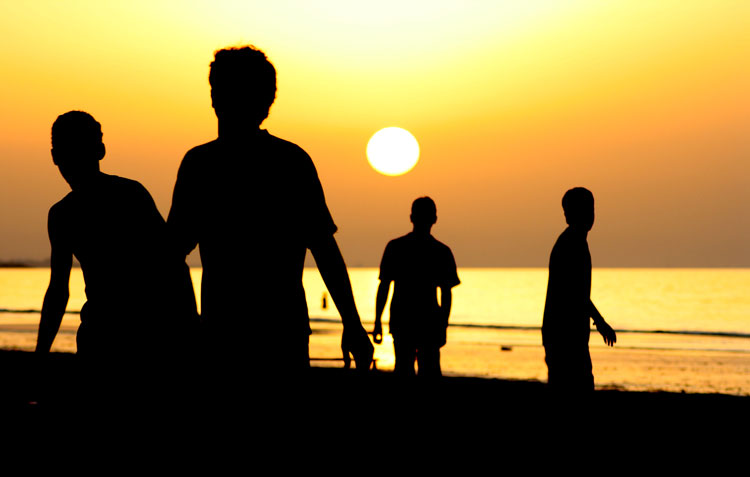 Audio 8:
The Others
---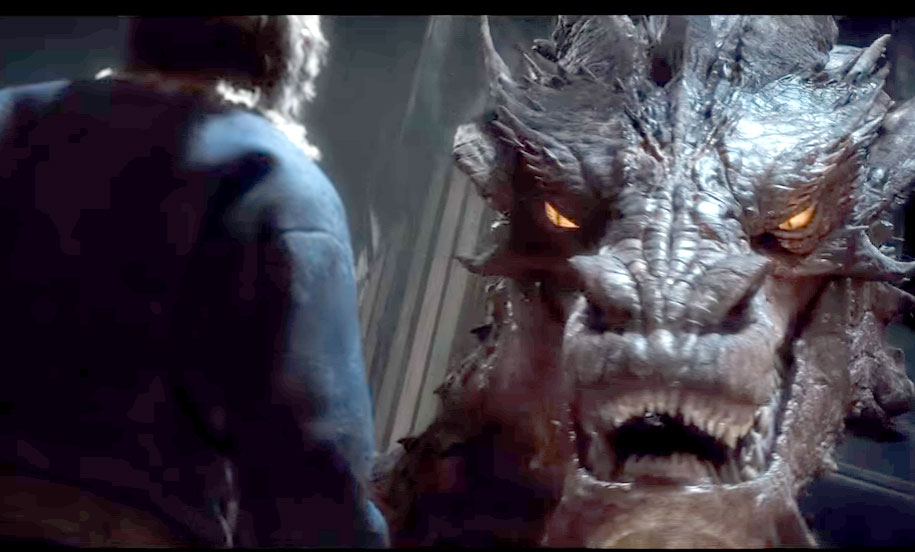 Audio 9:
Dragon Slaying
---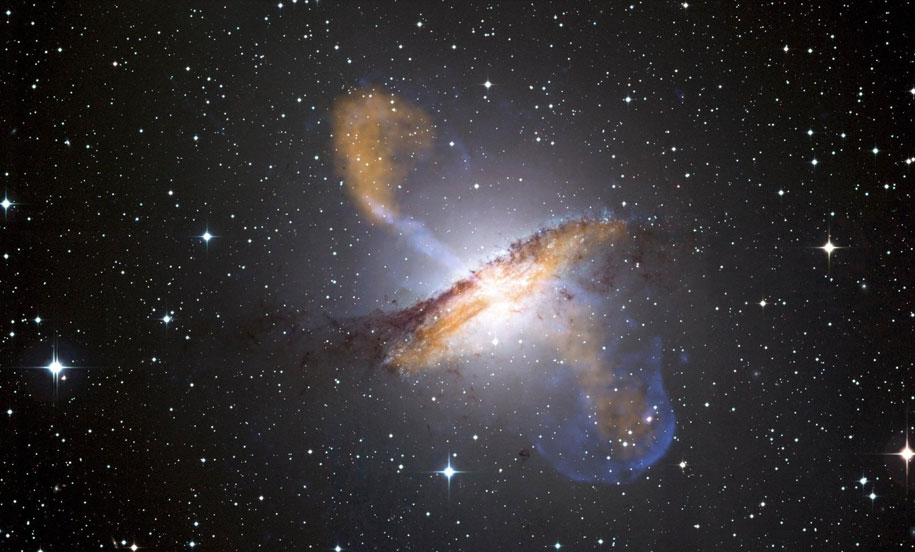 Audio 10:
Heaven's Secret Agent: Your Mission From God
---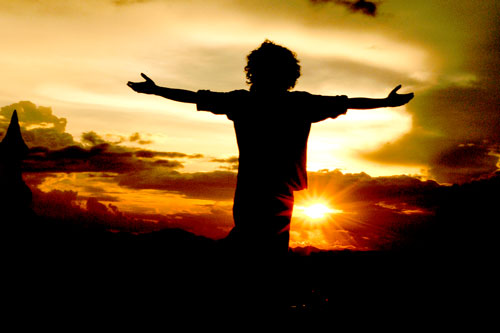 Audio 11:
The Happiness Secrets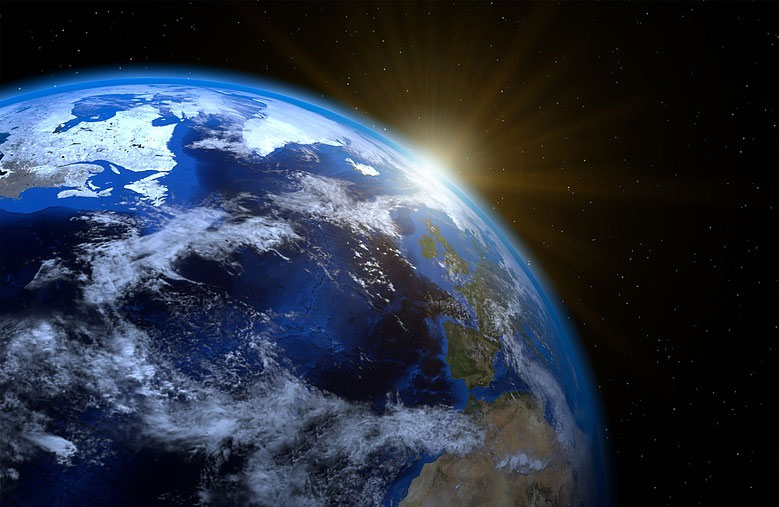 Audio 12:
Secrets, Tips, & Everything Else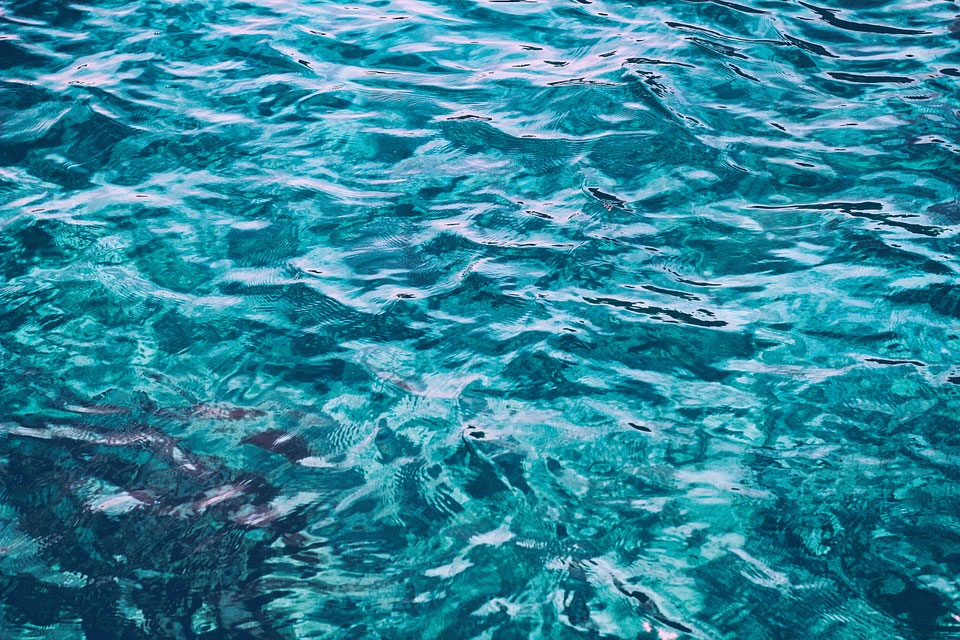 Once you make a decision for Christ, we encourage you to take that next step of faith and follow in believer's baptism. The water itself is not special, but a demonstration that you no longer are your old self; you have been buried, and now resurrected in Christ and walk in His power, purpose and love.
To participate in baptism, contact us at: ministries@bethisraelworshipcenter.org.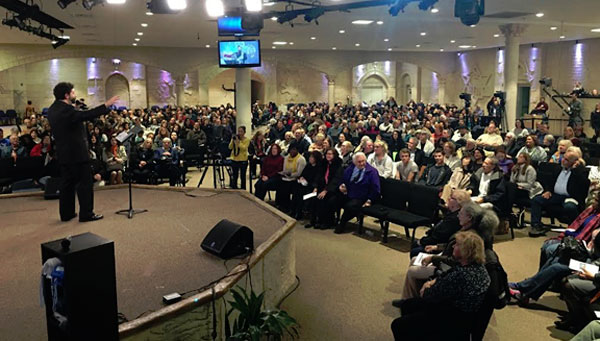 To best care for individual needs Beth Israel is set up with District Leaders. For regular help, questions, counseling, fellowship, home groups, rides, etc. – find the District Leader in your area and feel free to call them.
To contact a district Leader Please click HERE or email us at ministries@bethisraelworshipcenter.org.