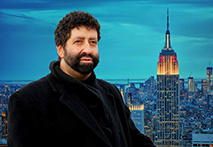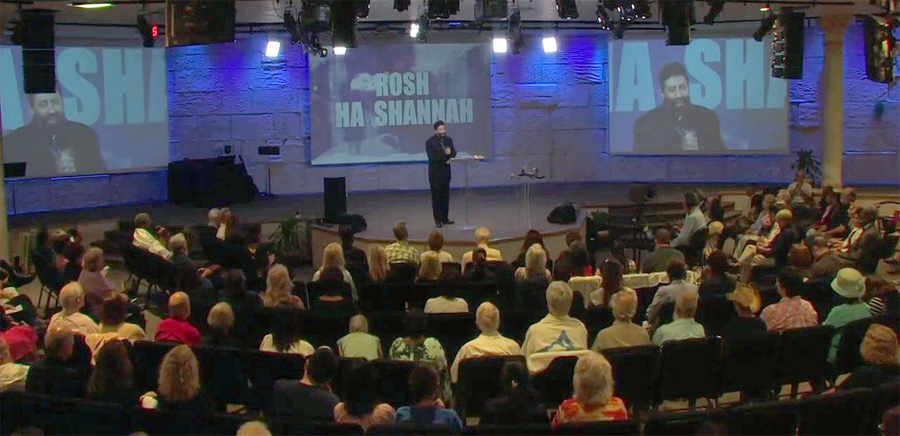 DESCRIPTION OF MEMBER
A real partner, co-laborer, steward, and co-minister of Beth Israel and all the purposes God has for it.
Faithful Biblical abiding, ministering, prayer, evangelizing/inviting to Service, building up, tithing, growing, godly, loving, and servant's heart and attitude.
PREREQUISITES
Must be Born Again.
Listened to Membership/Ministry Pack Tapes.
Attending minimum of 3 months.
New Life Tapes process begun and completed by set time.
Application and Covenant filled out and approval given from leadership.
strongly aims for tithe of ministering (4 hours) or more.
minimum 2 to 3 hours or more of ministry in a week's time.
If born again for less than ONE YEAR, then:
New Believer as Member in Training
Discipleship Process - Need not only to get the New Life Tapes, but to work and be overseen by Discipleship Ministry.
New Believer Ministry Involvement During Membership Process - Helping out, as servanthood and humility is encouraged.
DESCRIPTION OF COMMISSIONED MINISTER:
A fully Commissioned Minister, co-minister, and fellow servant in the ministry of Beth Israel and the Great Commission.
Ministers in B.I. Ministry 4 hours minimum or more in a week.
Attend Core Meetings (Every four months) And Meet, Confer with, and give Report, to Leader of Ministry (which may be once every 2 mo. and as needed) can be at same meeting).
Give a report on how your ministry is going as needed/required.
Serve with Excellence, exemplary as a Minister and a Servant of God in His house.
PREREQUISITES
COMMISSIONED MINISTER
Solid, dependable, sincere, positive stable, born again
B.I. Membership - First be B.I. Member
Agree to minister at least 4 hours in a week or more
Filled out Commissioned Minister's Application and Covenant
Approved for this by Leadership
BLESSINGS
Part of Ministers' Meeting and ministries
Eligible for more Major Positions
Eligible for Leadership and Overseeing
Eligible for receiving Ministers Card
Eligible for Full Ministers License
Eligible for Other positions - Deacon, Pastoral, Word and Special Ministries, etc.
Eligible for Ordination.
Eligible for specified ministry at Worship Service (specified parts of call to sal. etc.).
OTHER SPECIAL MINISTRY ADVANCEMENTS AND POSITIONS
DEACON - WORD MINISTER
MINISTRY LEADER - SALVATION
DISTRICT LEADER
DEACON/SHAMASH
PREREQUISITES
Member, Minister, Solid, dependable, sincere, positive stable, caring heart, uplifting, positive, grounded in the word, can encourage, lift up, pray with, reach out.
Chosen by Leadership.
Receiving all Ministry Standards & Safeguards, agreeing and abiding.
Filled out D. Application and Covenant.
If you're interested in becoming a member or in another ministry position and would like to get more information, write to membership@bethisraelworshipcenter.org.