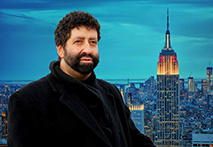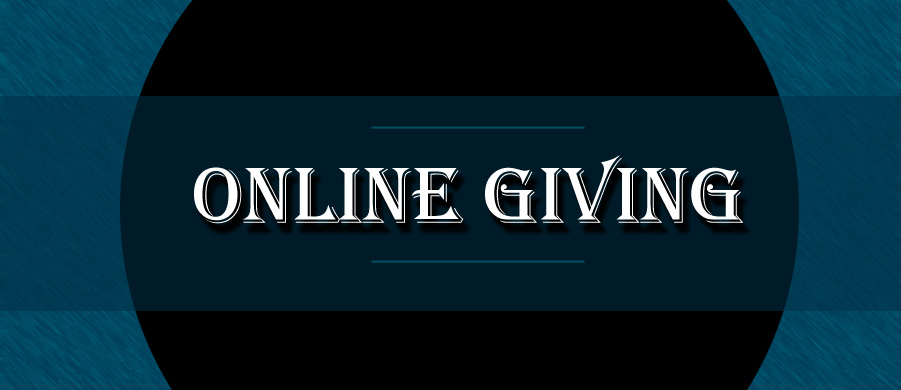 ---
Beth Israel is made up of people from all backgrounds. It's a great place to learn of God and grow in His Word, with lots of excitement and love. Beth Israel reaches out to the homeless, to the needy abroad by sponsoring mission trips and sending much needed material each month. There are several projects to help those in need taking place at any given time. If you'd like to help support these ongoing projects and to help Beth Israel Worship Center continue its work in the Great Commission, you can now do so online! We appreciate your support!
Be Part of the End-Time Outreach
Take Part in the World Harvest
Jew & Gentile Together in the Great Commission!
My Tithe or Love Offering
Regular or Auto-Giving

Give By

---

Special Gift
or Additional Donation

Give By
Beth Israel Worship Center
11 Railroad Avenue
Wayne, New Jersey 07470
Your gifts can help us pay for airtime on both radio and TV - to launch a broadcast in your area! To inquire about supporting this ministry or any other questions, send us an email to donations@bethisraelworshipcenter.org.
---
Would You Like to See Rabbi / Pastor Jonathan Cahn on Cable TV in Your Area?
Become a Sponsor. "Something Different" is available in both 30-minute and 1-hour versions.
If you are a cable subscriber, you can be a blessing to us and others in your area by becoming a sponsor of "Something Different," the weekly program of our worship and message. Local sponsors complete an application asking the station to regularly broadcast it on the local access channel. It's easy -- and we walk you through it. Hope of the World then distributes the program in the format the station needs. Just send us an email to broadcasts@hopeoftheworld.org, and we'll contact you.