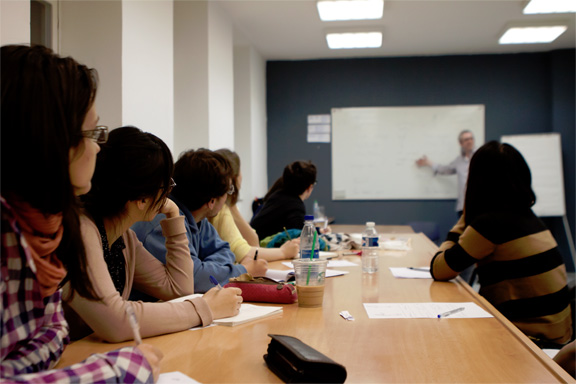 Time of Services
Friday Night: 8PM
Sunday Morning: 10AM & 11:30AM
Classes
To futher your growth please see our Arise and Shine classes click HERE to begin.
All classes free & open to all. (Bagels & Coffee at 9:30am on Sundays)
Mid-Week Refresher
Bible Study on Wednesdays at 7pm. Join us for our Mid-Week Refresher Bible Study where we recharge our souls upon Jesus and his word.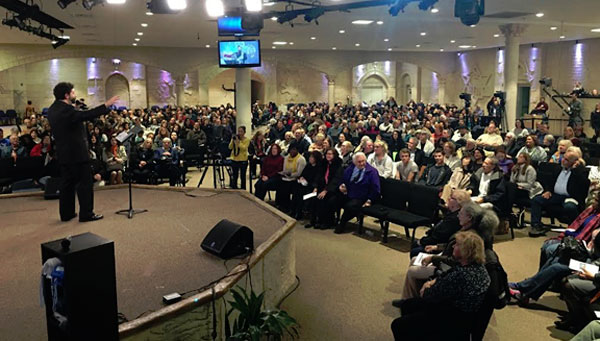 To best care for individual needs Beth Israel is set up with District Leaders. For regular help, questions, counseling, fellowship, home groups, rides, etc. – find the District Leader in your area and feel free to call them.
To contact a district Leader Please click HERE or email us at ministries@bethisraelworshipcenter.org.